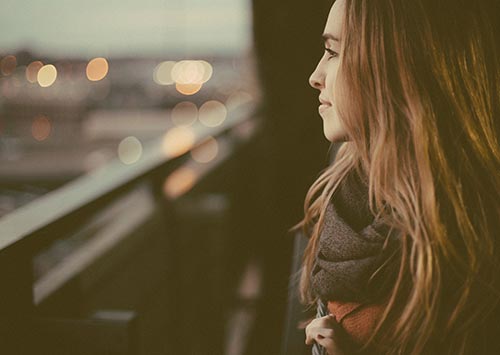 Recover from your car accident
A car accident can affect your body for the rest of your life, and should be treated with more than chiropractic and massage. The natural vibrational resonance of the tissues have been distorted and will not return to normal unless the correct therapy is administered.
Learn more about accident recovery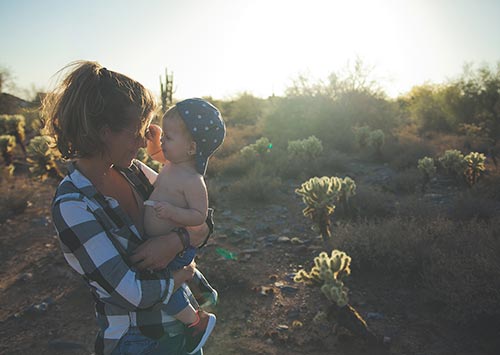 Ease your sore joints and muscles
Life is a wonderful thing, but sometimes it takes a toll on your body. Whether you're experiencing joint or muscular pain from sports injuries, genetic inheritance, or simply the process of life itself, a sore body can ruin your mental outlook in your daily activities.
Get info about neuromuscular therapy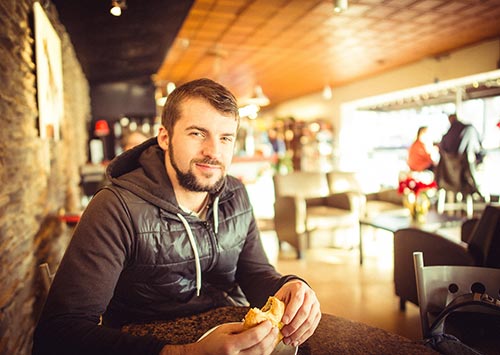 Relieve yourself from allergies
Even the healthiest of lifestyles can't protect you from the natural allergies you are born with. And nothing can ruin a healthy quality of life faster than food and pet allergies. If you're doing all you can to stay healthy and you're still not feeling 100%, let us dig a little deeper.
Read about allergy testing
And we can help with so much more...
View all of our areas of practice
Two Locations— Amboy WA and Battle Ground WA
DISCLAIMER This information is provided for Educational Purposes Only and has NOT been designed to diagnose, treat or cure any health conditions. Please consult a qualified Health Care Professional with Nutritional Training to diagnose your health conditions and avoid self-diagnosis. The U.S. Food and Drug Administration have not evaluated statements about these health topics or any suggested product compositions.